Six hot remixes now streaming, with crooked crossed, branner griswell, mariolenard, proprio, atomico & elsa hewitt all beat resetting trax from zillagramwiches' IDIOT release.
Also, available as part of the limited tape box.
Check out the lofi-digi video put together by mariolenard for nobodycantellyou...
Taken from the double-feature 95min tape release.
Brighton producer, zillagramwiches brings a mega debut collection, mesmerising and absorbing with his poly-resolution sound, loaded with synthesised textures, morphing beat electronics, video game atmospherics and fleeting virtual vaporwave realities;
His is a world to get lost in.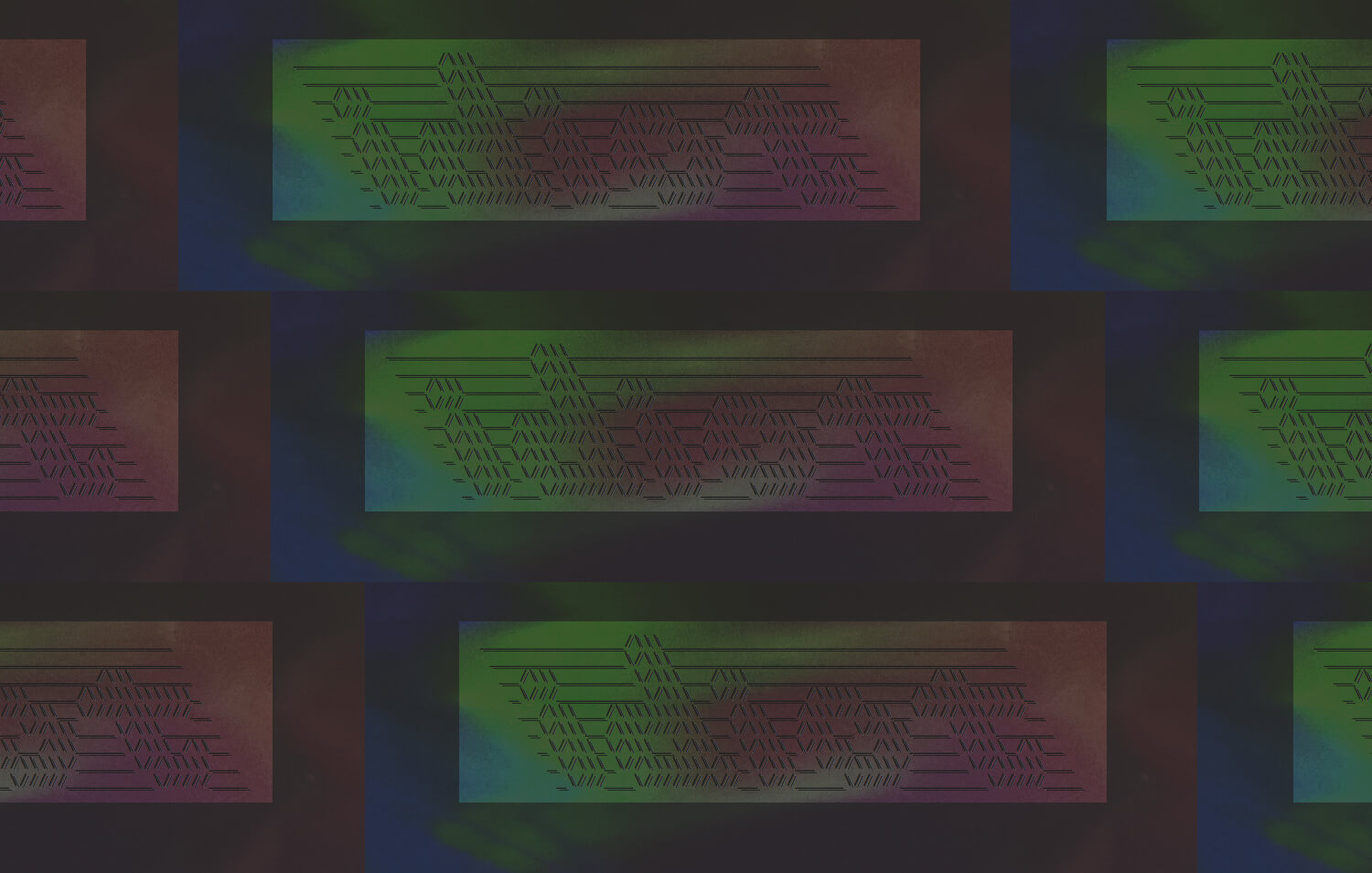 Euphony In Electronics returns for a second phase with the original crew...
One Point Two sees the Brighton/London sextet of producers regather for a remix rotation, re-shaping a track apiece into their own vision, blurring analogue and digital channels, and producing 6 re-imagined versions that glimpse the creative flow of each.
E.I.E. E.P.1.2. features remixes from: Proprio, Alphabets Heaven, Scaramanga Silk, Electric Ape, Atomico and Inwards.
Selected listening at K-A-R HQ