5:5:5: VI. 2016: Impacts and Impressions... Selections, Nine x5
Branner Griswell X Electric Ape X Proprio
Scaramanga Silk X Ring Modulator X Alphabets Heaven
Kubla Khan X Stephen Kin;Aesthetic X Clas Tuuth
Label regulars have dug deep and racked hard to create a special 5:5:5:
Nine personalised selections, one collected snapshot of 5 much loved tracks a piece...
So here we go... In no particular order or sequence,
representing five individual tracks that impressed, impacted,
and caught their particular attentions in
(but not necessarily from) 2016.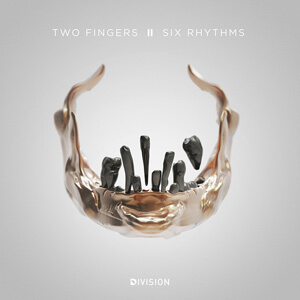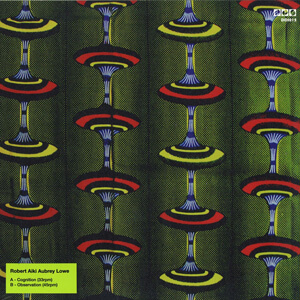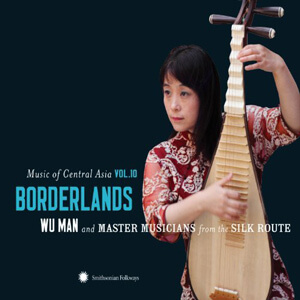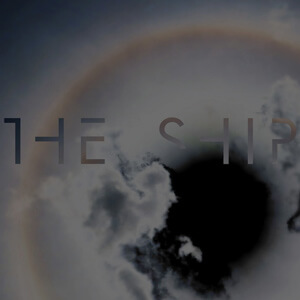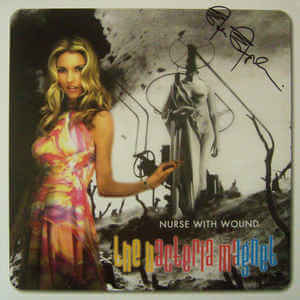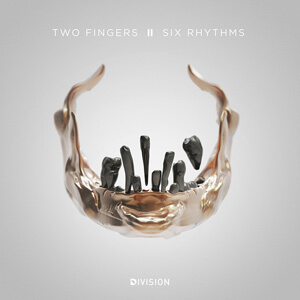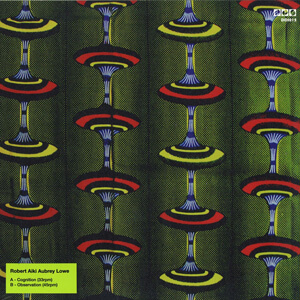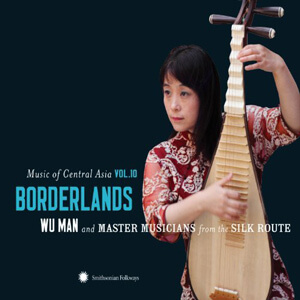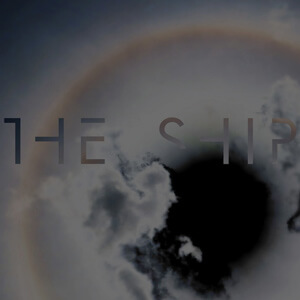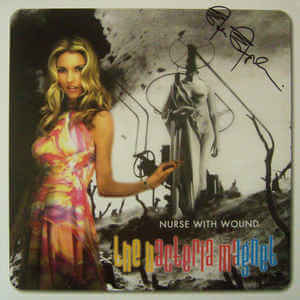 1.
Two Fingers - Saint Rhythm
[2015, Division]
This track is hot and sweaty up in the club and it doesn't want you to touch it. Something must be goin' on in Brasil eh Amon?
2.
Robert Aiki Aubrey Lowe - Observation (Sophrons)
[2016, DDS]
I'm going to avoid the cliche tags for this so how about: ungrounded, emergent, transjectional. Ok I made that last word up. This track is when ATM's become self aware.
3.
Wu Man and Master Musicians - Chebyiat
[2011, Smithsonian Folkways]
Haven't gone wrong with Smithsonian Folkways yet. Huge fan. Shout out to the Wu and Abdulla Majnun. This and some Dragon Goddess Green Tea for your productive morning.
4.
Brian Eno - Fickle Sun (i)
[2016, Warp]
I was told "There is singing on this so..." Yeah and? At first I thought it was Brendan Perry. All the hype is on Fickle Sun (iii) with a VU cover but this is where it is at. End of times music.
5.
Nurse With Wound - The Bottom Feeder
[2008, United Dirter]
Yeah yeah, I worship at the dais of Stapleton. I'm a goddamn Salieri, but I don't mind because I'm too busy shaking my ass to this. I don't know how this one eluded me until recently. Masterpiece.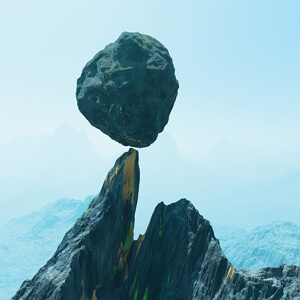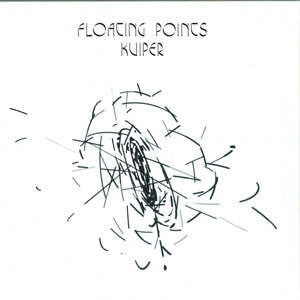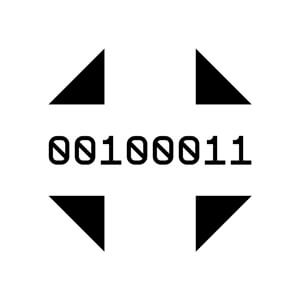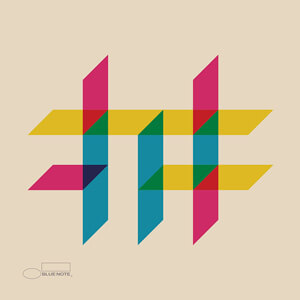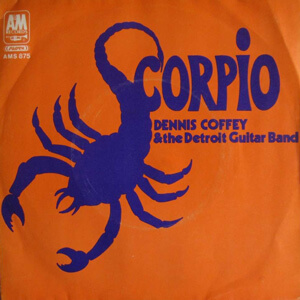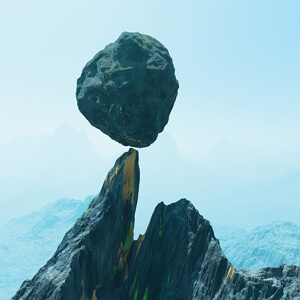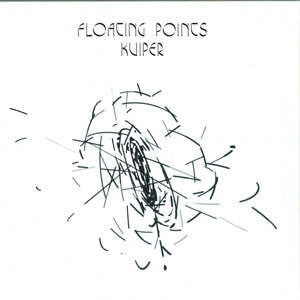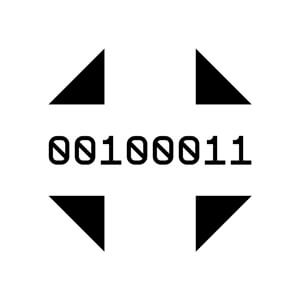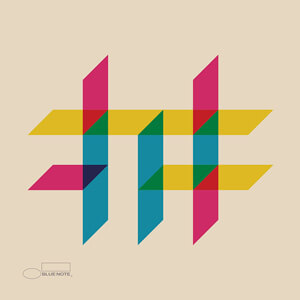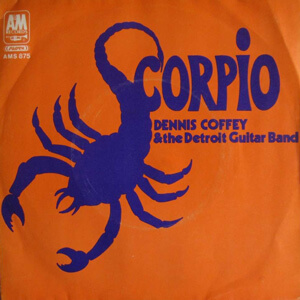 1.
Mark Pritchard - Beautiful People
[2016, Warp]
Beautiful track, but then I'm a sucker for Mellotrons. Understated perfection. I'm also a big fan of Radiohead anyway but Thom's voice has never sounded so haunting.
2.
Floating Points - Kuiper
[2016, Pluto]
Amazing EP. Kuiper is a fantastic 70s space rock journey with nods to midperiod Can. For Marmish Part II is an incredible delicate Rhodes-led journey,
with the incredibly atmospheric percussion and background voices.
3.
Blixaboy - Artic
[2016, Central Processing Unit]
There must be something in the water in Texas this year, what with Blixaboy, S.U.R.V.I.V.E and Convextion all releasing storming albums. Ring Modulator drew my attention to this one: raw synths and 808s. Electro with Detroit strings. What's not to love?
4.
GoGo Penguin - Smarra
[2016, Bluenote]
I could have picked any track off this very strong album. Although it's a jazz trio these boys take their influences from a lot of electronic music styles and artists. They look absolutely blistering live.
5.
Dennis Coffey and the Detroit Guitar Band - Scorpio
[1971, Sussex]
In the ongoing hunt for classic breaks, I tracked this down. Massive break, but also funk bass and fuzz guitar. Nice.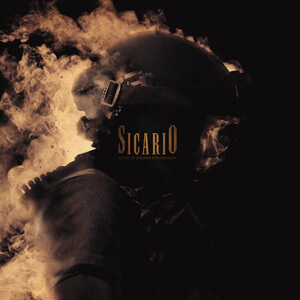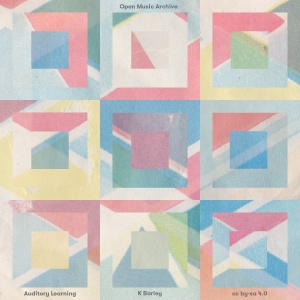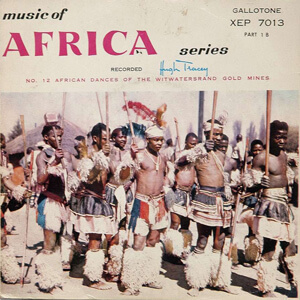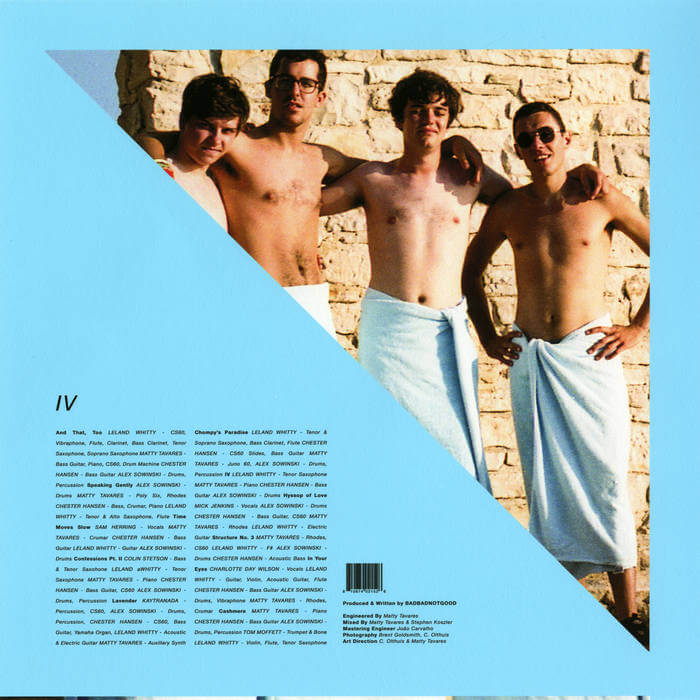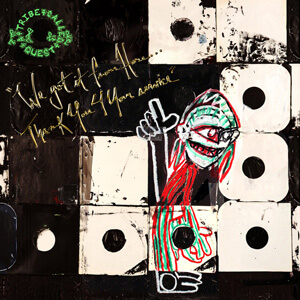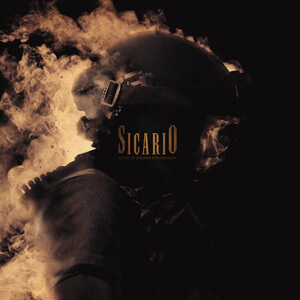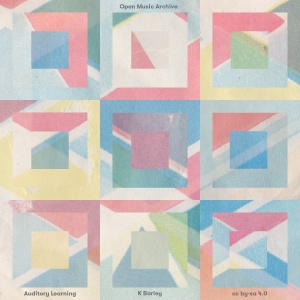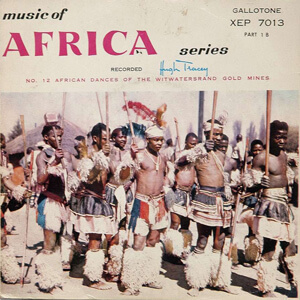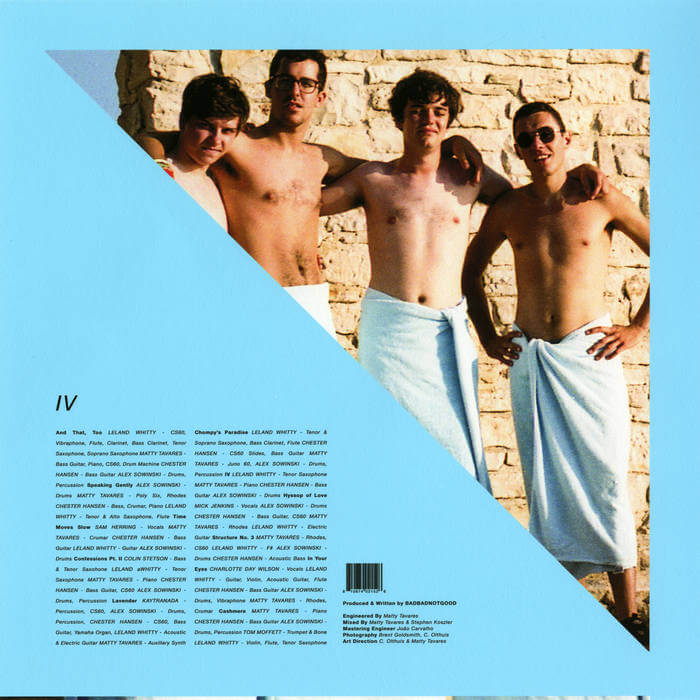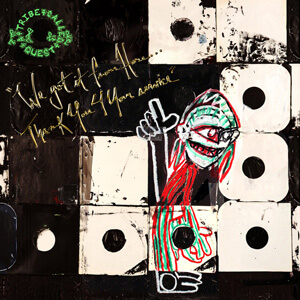 1.
Jóhann Jóhannsson - Tunnel Music
[2015, Varèse Sarabande]
Nerve wrecking soundscape from the Sicario OST, caught up with it this year, disemboweling quakes and cello drones, Jóhann at his awesome best.
2.
K.Barley - Ranger IV
[2016, Health / Open Music Archive]
K.Barley aka Bambooman gloriously sculpting archival chart hits from 1962, an inspired manipulation project as part of the OMA series.
3.
African Dances of the Witwatersrand Gold Mines, Pt 1 - Akanji Gele Malega (Nyanja/Chewa Tribe)
[circa 1952, Gallo / Decca]
Sublime South African folk recordings of 'Mine Dances' via British musicologist and all-round African music celebrator, Hugh Tracey... As evocative and stirring a series of field recordings as you could possibly hope to enjoy.
4.
Badbadnotgood - Lavender (feat. Kaytranada)
[2016, Innovative Leisure]
A space-oozing synth groove so heavy, it's attracting planets as we speak.
5.
A Tribe Called Quest - Melatonin
[2016, Epic]
Tribe's glorious swan song (?) LP with Q-Tip's production shining, and indeed him leading this addictive loose-swung funk beat.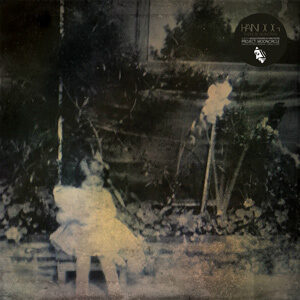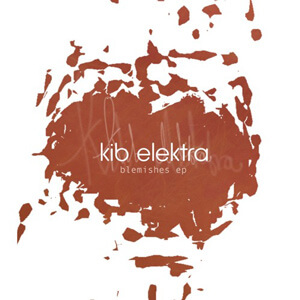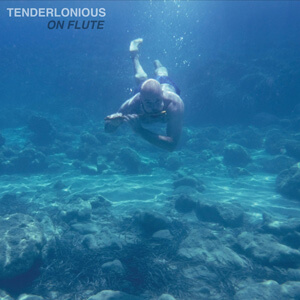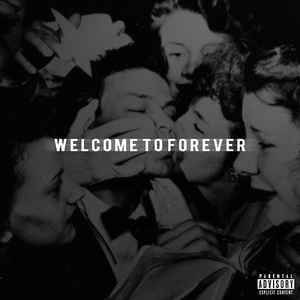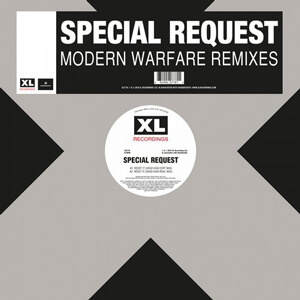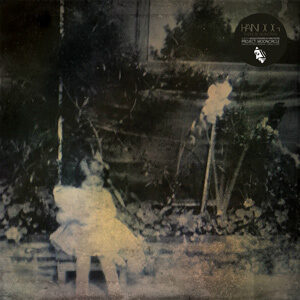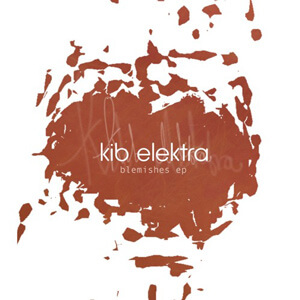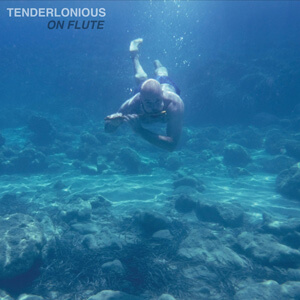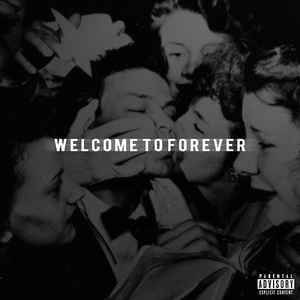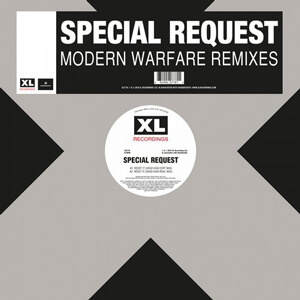 'Restarts...'
1.
Rain Dog - Choreoathetoid
[2016, Project Mooncircle]
Sublime - hypnotic - emotional - textured. Futuristic beats music withsoul.
2.
Kib Elektra - Blemishes
[2016, Bezirk Tapes]
Alt-Pop Princess stole my heart with this one (and the rest of her stunning 'Blemishes' EP too).
3.
Tenderlonious - Song For My Father
[2016, 22a]
Brilliantly traverses Jazz, Disco and House with timeless ease. Dancefloor devastator with a flute - Instant Classic!
4.
Logic - Man Of The Year
[2013, Visionary Music Group / Def Jam]
Hard grafter. Aspirational. Devoted to his art. Hip-Hop Anthem!
5.
Special Request - Reset It (Head High Real Mix)
[2016, XL Recordings]
Hardcore never died ;-)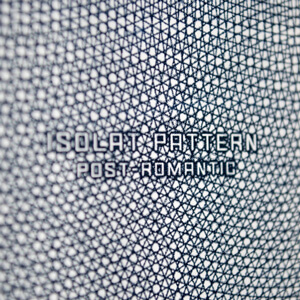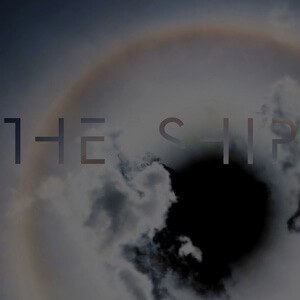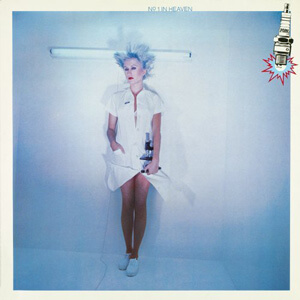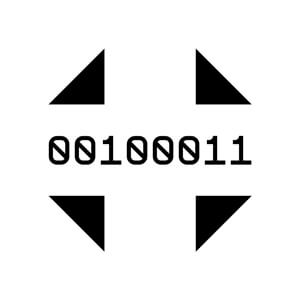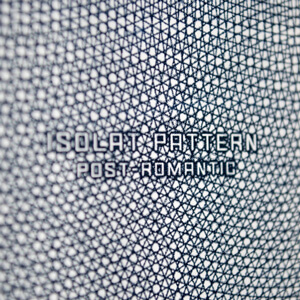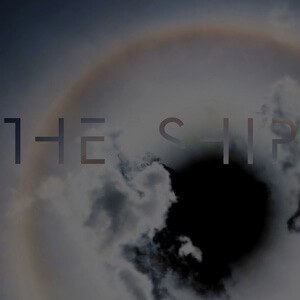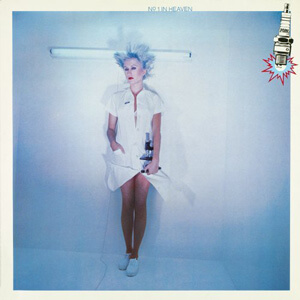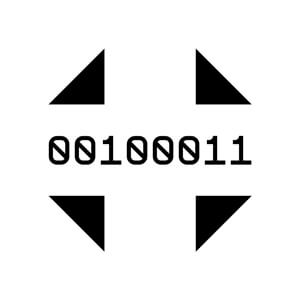 1.
Isolat Pattern - Post-Romantic
[2016, Kvitnu]
One of the last releases on Urkraine Label Kvitnu…..an obsession….horizon limit lateral seperation of atmospheric hypersonics and tremor inducing subsonics.
2.
Brian Eno - The Ship
[2016, Warp]
Lost off the coast and in the fog from On Land.
3.
Sparks - The Number One Song In Heaven
[1979, Virgin]
The ultimate Moroder album….with the No.1 Song in Heaven…literally.
4.
Blixaboy - Artic
[2016, Central Processing Unit]
Sublime Drexiyan Detroit Techno meets Berlin School Electronics…..hybrid of bliss on sheffield' CPU Records.
5.
Pet Shop Boys - Inner Sanctum
[2016, x2]
Pop, Dance, Electro, Synth…ultimate guilty pleasure back on form….songs about queing up in the rain to get into Berghain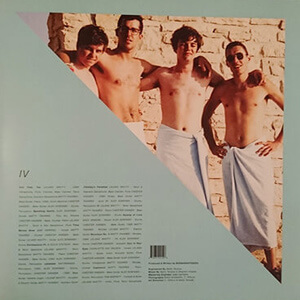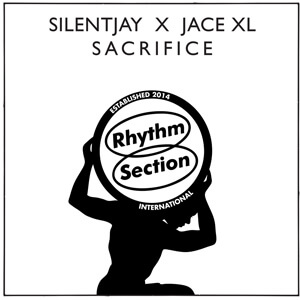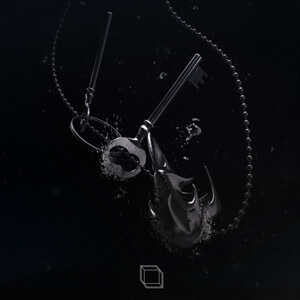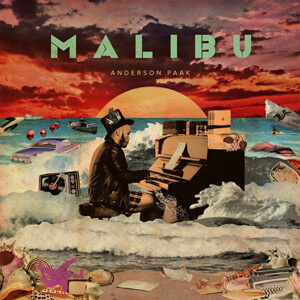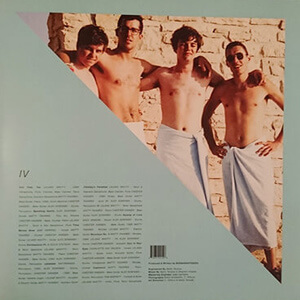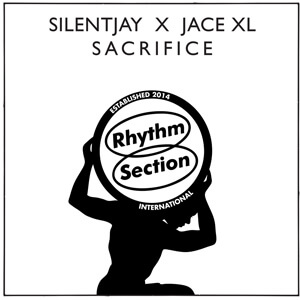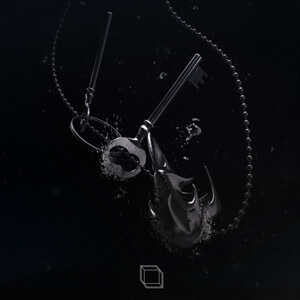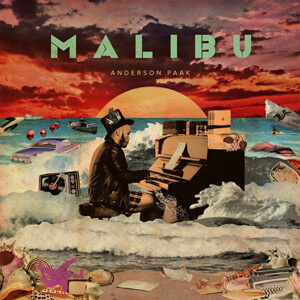 1.
Badbadnotgood - In Your Eyes
[2016, Innovative Leisure]
The first time I heard this I thought it was a cover because I didn't think anyone could write music like this anymore. Perfect soul music.
2.
Chance The Rapper - Same Drugs
[2016, Self Released]
This song is perfect.
3.
Silent Jay & Jace XL - Sacrifice
[2016, Rhythm Section]
This EP works in any situation and makes every situation better.
4.
NKC - Hague Basement
[2016, Her Records]
Best drums of 2016. By a wide margin.
5.
Anderson Paak - Heart Don't Stand a Chance
[2016, Steel Wool]
Anderson Paak's Malibu brought back that golden west coast songwriting style to the world. I kind of hated this first time I heard it, and the next time thought it was the best thing I'd heard in months. Probably a lesson there.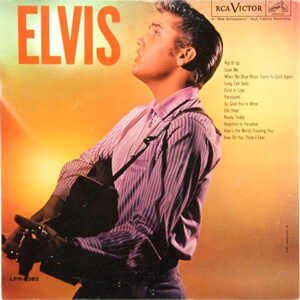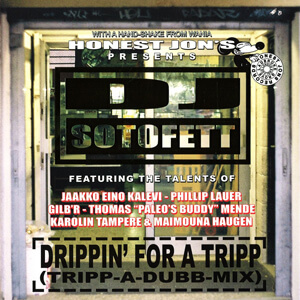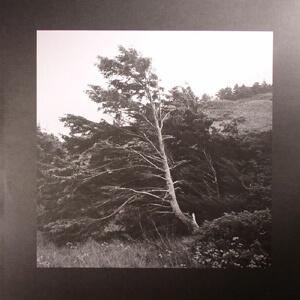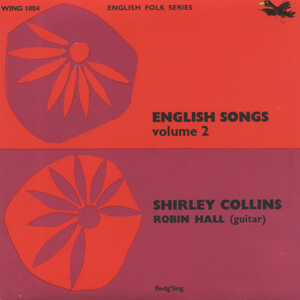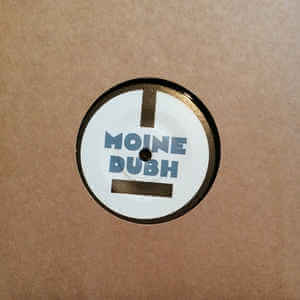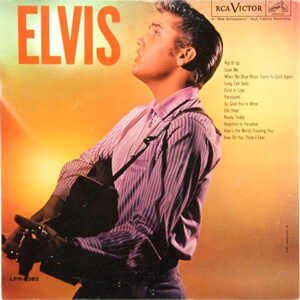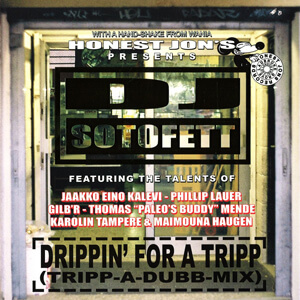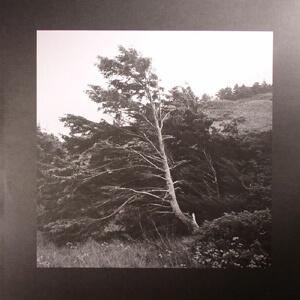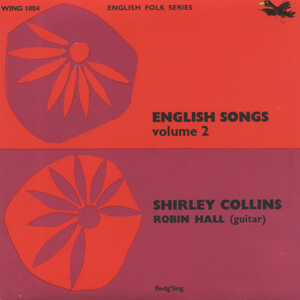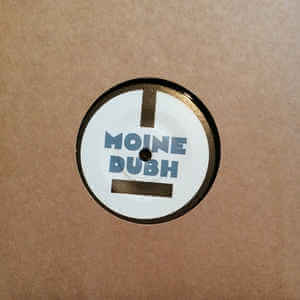 1.
Elvis Presley with the Jordanaires - Love Me
[1956, RCA Victor]
After ignoring Elvis for most of my adult life, this number was my gateway to getting on the Presley train. It was the song of my summer, being listened to everyday whilst I cycled round Europe. A couple of friends put this on one day and I couldn't get it out of my life. I love the mellifluous backing vox from the Jordanaires and THAT voice. Damn.
2.
DJ Sotofett & Karolin Tampere feat. Maimouna Haugen - Nondo
[2015, Honest Jons]
Norway via Ethiopia and back again; truly a sparkling, globally inspired track that takes me to a special outernational cosmic place. Incredible vocals from Haugen and polyrhythmic wizardry from Sotofett, who, for me, rarely makes uninteresting flavours.
3.
Alvin Aronson - Mat
[2015, NORD]
Aronson's first release on NYC's engaging White material imprint was one of my favourites from last year. This one was a major highlight from his second 12" on Nord records. It's been a steadfast resident at home and for some reason, for me, conjures up mystical movements through a wintry hinterland.
4.
Shirley Collins - My Bonny Miner Lad
[2016, Fledg'ling Records]
Shirley Collins recorded the ballad My Bonny Miner Lad in 1959 for her second LP, False True Lovers. I discovered her music early last year and take some pleasure in connecting to the folklore of Sussex where both she and I live. She's released a new album this year and I look forward to listening to it.
5.
Barry Woolnough - Great Father Spirit in the Sky
[2015, Moine Dubh]
I know nothing about Woolnough other than this record was released on Moine Dubh, an Irish subscription based vinyl record label curated by Andrew Weatherall. The mystery surrounding this release only makes it more intriguing for me. An apocalyptic Scott Walker channeling some ancient wisdom. Might be my favourite release from last year.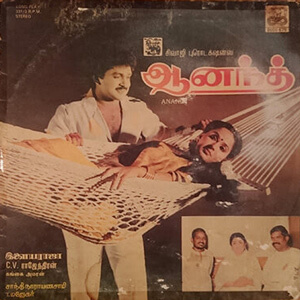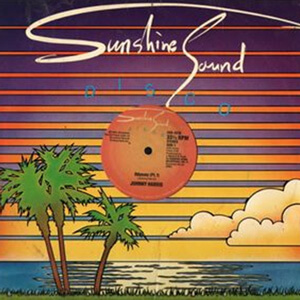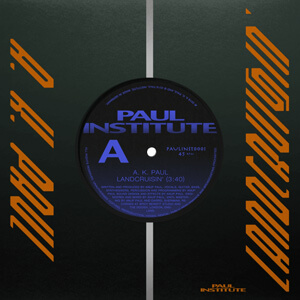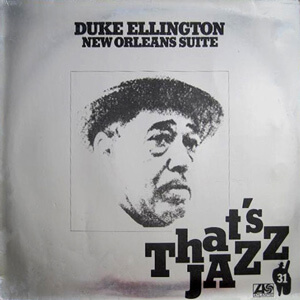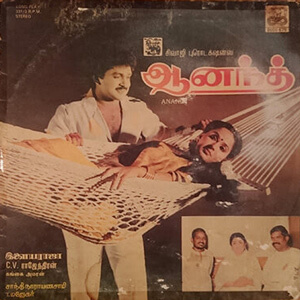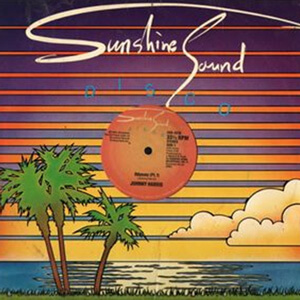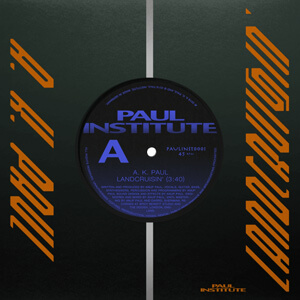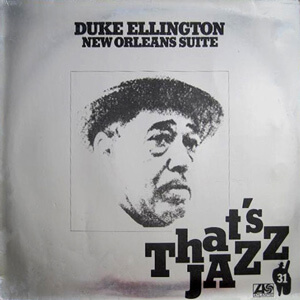 1.
S.P. Balasubrahmanyam & Chorus (Prod. by Ilaiyaraaja) - Hey You You
[1987, Echo]
Mindblowingly brilliant Kolly Synthpop from the Tamil mastermind, discovered this year on the Aanand OST; worth tracking down the video for the songs' tremendous dance sequence alone!
2.
Rihanna (feat. SZA) - Consideration
[2016, Roc Nation]
One of several Rihanna songs I fell uncontrollably for this year, truncated R n' Beats against the sweetest, sharpest vocal delivery around, sounding like a fully woke, lethal parting shot.
3.
Johnny Harris - Odyssey (Pt.1)
[1980, Sunshine Sound Disco]
Dancefloor kicking, seering Synth Disco heat from the hard-to-pin-down Harris, who I first heard through a gifted copy of Movements courtesy of that Electric Ape a few years back. Stumbled across the outrageous Odyssey this year, the heftiest of plugged-in library funk with a swirl of prog. That intro!
4.
A.K. Paul - Landcruisin'
[2016, Paul.Institute]
Debut release from the other Paul brother, produced and delivered with proper style, and Jai bringing designs of the graphic kind.
A.K. Paul. Jai Paul. Paul.Institute.
More Paul please.
5.
Duke Ellington - Portrait Of Mahalia Jackson
[1977, Atlantic]
Continuing my casual love affair with The Duke, I discovered this brassy, breezy piece, and what a sumptuous lounging, lulling groove it is. Free-flowing textured jazz tones with a genius at the helm.
I'd like to dedicate this one to my Dad.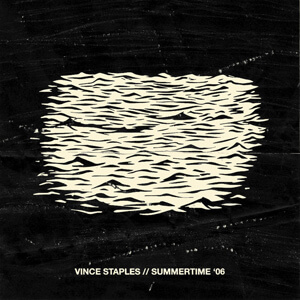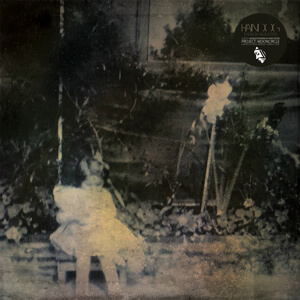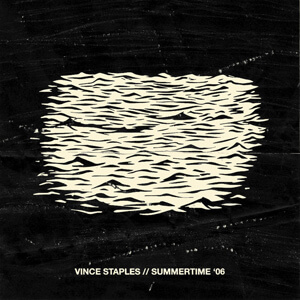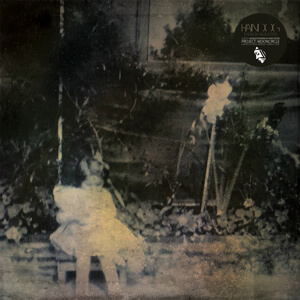 1.
Shlohmo - Forgot I Was Here
[2016, Friends Of Friends]
The first track from the Bad Vibes: Rarities & Extras, or the fourteenth on the Bad Vibes 5th Anniversary re-issue depending on which one you pick-up. I love this track, it has the same understated melancholy and warmth that keeps me coming back to that Shlohmo album. Although I did ditch a kalimba track I had in the works as it sounded too similar, so it was a bit annoying now that I think about it.
2.
Vince Staples - Norf Norf
[2015, Def Jam / Blacksmith / ARTium]
This actually came out in 2015, and on an album confusingly called Summertime '06, but I can honestly say a week didn't go by in 2016 that I didn't blast out this Clams Casino produced classic.
3.
Gold Panda - I Am Real Punk
[2016, City Slang]
2016 was a rough year for a lot of people, and I had some very personal reasons to share that feeling. This track was always a source of solace when I was feeling down. Very simple loops without a beat and perfect for it. It has a calm positivity to it that makes for a comforting listen.
4.
Rain Dog - Loneliness is not a Function of Solitude
[2016, Project Mooncircle]
This album on Project Mooncircle is probably my musical discovery of the year, and this is the track that first grabbed my attention.
5.
Mura Masa - Love$ick feat. A$ap Rocky (Four Tet Remix)
[2016, Anchor Point]
You've probably picked up on this already, it was hardly an under-the-radar release, but it didn't feel honest not to include it given how much I've played it. If I was made to choose, I'd go for the original instrumental track as the definitive version, but when it emerged in this form a few months ago, it re-ignited that same excitement and it without doubt played a big part in the soundtrack of 2016 for me.
Enormous thanks to all the selectors for taking the time to contribute and provide an insight into a few of their favourite musical finds during 2016. Hear a track from each in this taster playlist:
Check out some of the previous 5:5:5: posts right here: